Undertaker returns at WWE house show Saturday
Saturday, 23 February 2013 22:28
By Josh Nason
The Undertaker returned to action Saturday in Waco, TX, at a WWE house show, teaming with Sheamus to face Damien Sandow and Wade Barrett.
For the past few months, we've been speculating whether 'Taker would take this year's Wrestlemania off due to accumulated injury, but this would lead one to believe he'll be making an appearance in New York City for the biggest WWE ppv of the year.
More on this appearance during the late night Wrestling Observer Radio with Dave & Bryan.

Pic courtesy of @RickWWESignGuy: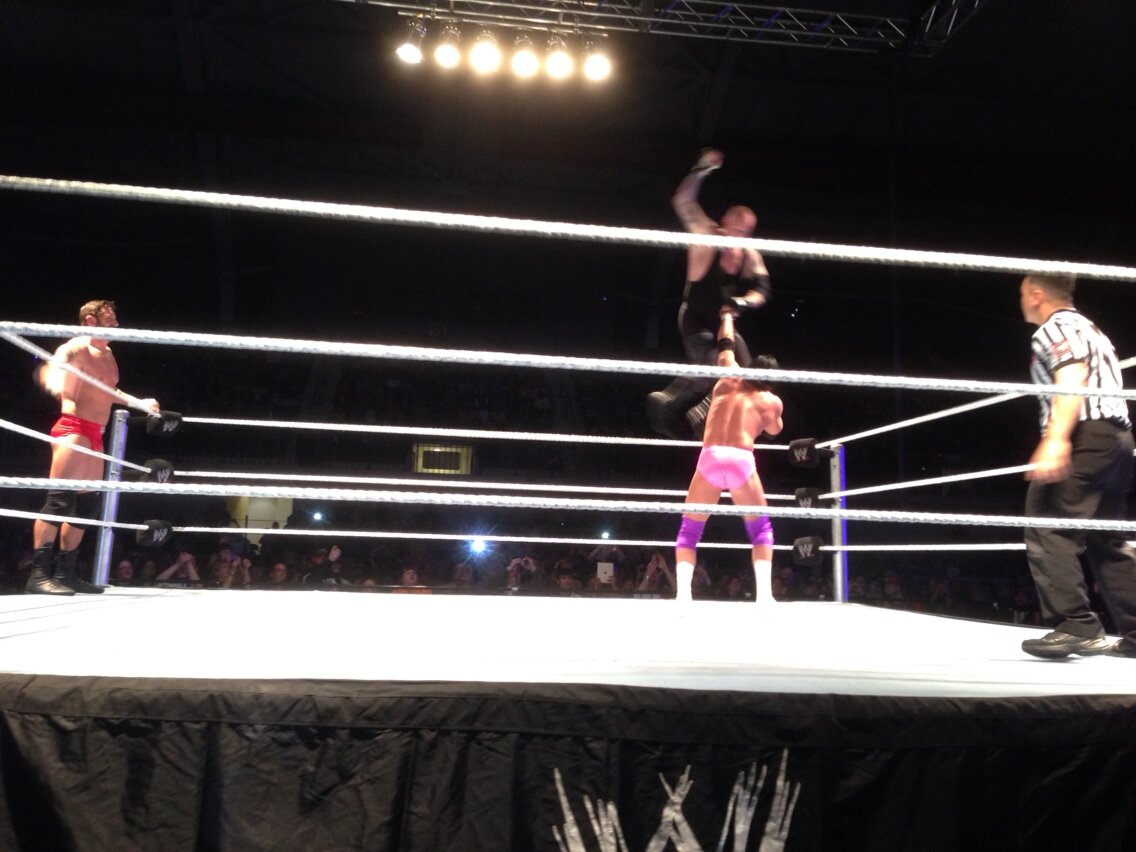 Update: WWE plugged the appearance on Twitter after the event, sharing a video of his entrance.