World Series Of Fighting 8 live coverage & results: two title fights
Saturday, 18 January 2014 20:04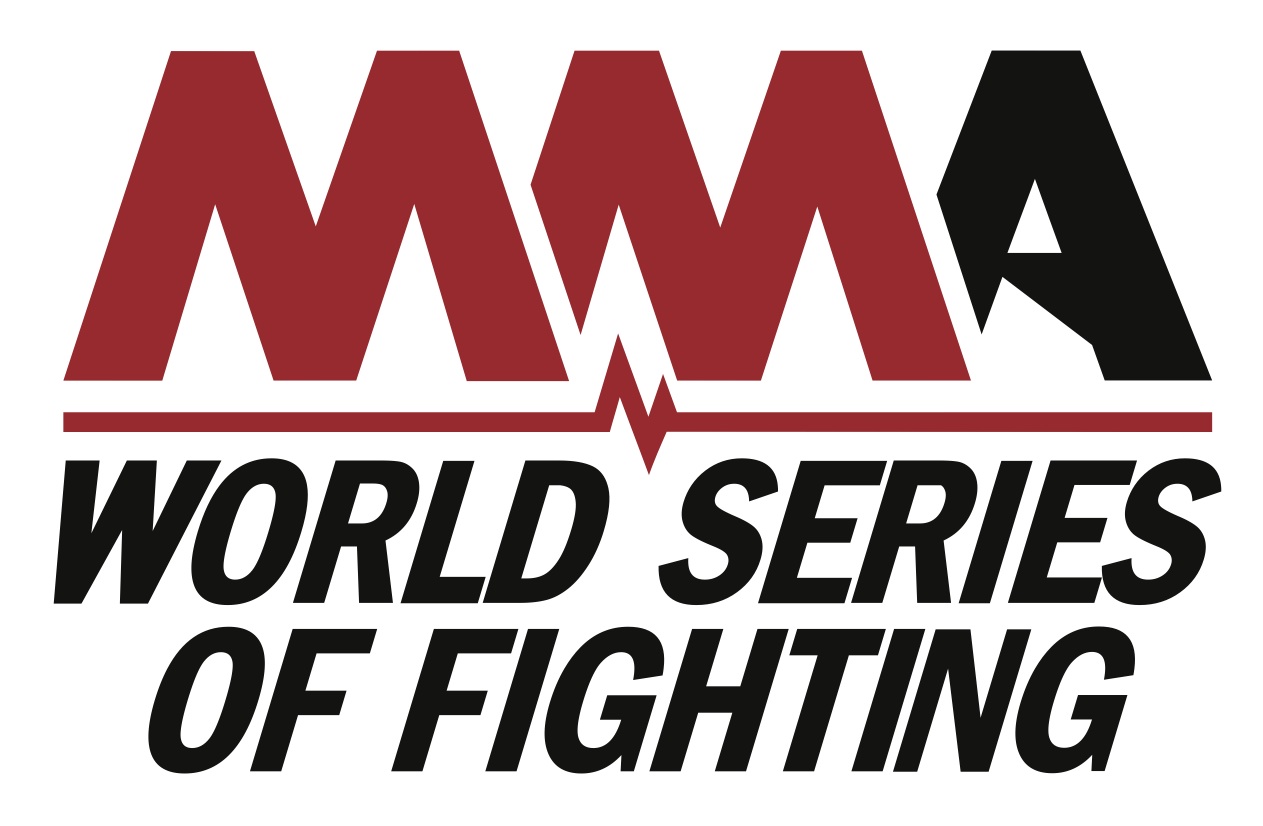 By
Josh Nason
While many fight fans are checking out the Pascal/Bute boxing show on HBO, there is some decent MMA happening in Hollywood, FL, as World Series of Fighting puts on its eighth event with two of their newly created titles finding homes, as well as two Zuffa vets finally locking it up.
Luis Palomino (22-9) def. Jorge Patino (35-15-2) by 2nd round KO (4:20)
Lightweight
Should You Watch? - Yes
This was a fun fight. This had a lot of similarities to most Leonard Garcia bouts with Palomino connecting on a lot more than he got hit with. The fight came to a close in the second when Patino got laid out by some ground and pound from the standing Palomino. It was set up with some punches and a glancing knee to Patino's midsection. Hey, even if you have no idea who these two are, this was an entertaining 10 minutes.
Cody Bollinger (15-2) def. Tyson Nam (12-6) by u/d (29-27 x 3)
Bantamweight
Should You Watch? - Hell No
Bollinger was on the recent Ultimate Fighter season, forever known as the Team Tate guy that decided to stop cutting weight, and was ordered out of the house by Dana White. Nam famously KO'd Bellator's Eduardo Dantas, leading to a bit of controversy over his contract. Oh, that Bjorn Rebney!
Highlights: Nam hurt Bollinger in the first with a glancing shot to the head that put him on the mat, but couldn't follow up with any real clean shots....the second round was fairly boring with lots of strikes thrown but nothing damaging landing. Meh...Kenny Rice and Bas Rutten began burying the fight in the third with Rice saying, "If you're not going to turn it up to 11, at least turn it up to 8."....this came off like a sparring match. Bollinger won, but I had this scored by Nam. In reality, no one won.
Inaugural Strawweight Championship: Jessica Aguilar (17-4) def. Alida Gray (4-1) by 1st round submission (2:45)
Strawweight
Should You Watch? - Sure, Why Not?
Aguilar's corner is all wearing lucha masks, including Mike Brown, who kinda looks like El Generico under the hood. (There's your wrestling crossover reference for the night.) In looking at the records, this is about as big a mismatch as you'll get in a title fight that doesn't involve Jon Jones and Chael Sonnen. Aguilar got this to the mat early and was throwing a lot of elbows. She eventually worked into a head and arm choke and worked for the perfect position for the tap.
After the fight, Ray Sefo and actor Danny Trejo tried to put the belt on Aguilar, but couldn't figure it out. Trejo asked Aguilar for her phone number. Yes, that actually happened.
Anthony Johnson (16-4) def. Mike Kyle (20-11-1-1) by 1st round KO
(2:03)
Light Heavyweight
Should You Watch? - Can You Do No Less?
Wow, Johnson knocked Kyle out flat. Kyle was getting the upper hand muscling Johnson against the fence, but Johnson connected on a glancing left and a nice right hook that put Kyle flat on his face. With all of the build-up and video packages they showed, they didn't bother interviewing Johnson after the fight. WTF?
That's six wins in a row for Johnson with finishes in four of them, and mostly against guys of some name value on the indie circuit. At light heavyweight, the UFC should give him a look again, especially in a division that needs a few more guys.
Inaugural Lightweight Championship: Justin Gathje (11-0) def. Rich Patishnock (6-2) by 1st round TKO (1:09)

Lightweight

Should You Watch? - Gimme A Hell Yeah!

Gathje almost had Patishnock out flat in the fight's first 10 seconds as both guys came out blazing. Gathje was slamming him with punches and elbows against the fence, but Patishinock couldn't defend and ref Troy Waugh called the fight. Patishnock complained a bit, but he wasn't defending and was barely with it.
Overall, this was a perfectly fine and enjoyable two hour show.
Other Notes:
- They did a $5500 Boost Mobile check presentation to Nick Newell, which came off a bit low-rent considering what the two guys holding the check were wearing.
- After the intro where Rice and Rutten talked about all the animosity between Johnson and Kyle, they cut to the back for an interview with Johnson where he said...there really wasn't that much animosity. If I was to hashtag that moment, it would be #classic.
- No post fight interview with Johnson, but both champs got some mic time. I read Johnson is a free agent and with six wins, I would assume the UFC would give him a look at 205.